5 Reasons Why You Need the Zinnia Dress This Season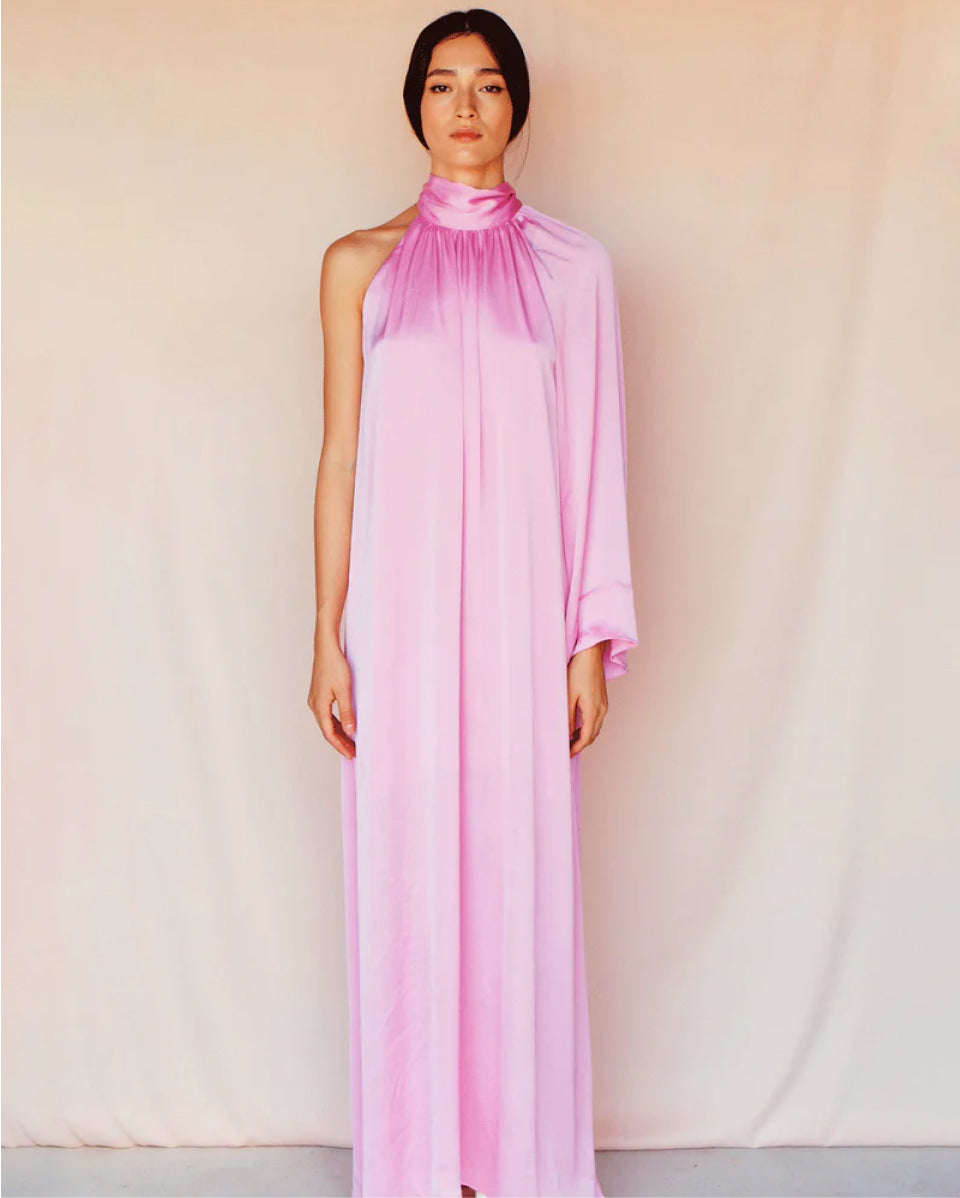 Are you looking for a dress that combines elegance and comfort? Meet the Zinnia, an asymmetrical halter dress perfect for any occasion.
"Statement pieces in bright and natural colors."

"Futuristic, dream-like spin on vacations classics."

"Dreamy-style collections."

2. Flattering Fit
The high neck of the Zinnia Dress ties in the back, providing a flattering fit for a wide range of body types. The soft gathering in the neckline adds to the dress's flattering fit, while the slit at the bottom adds a touch of elegance.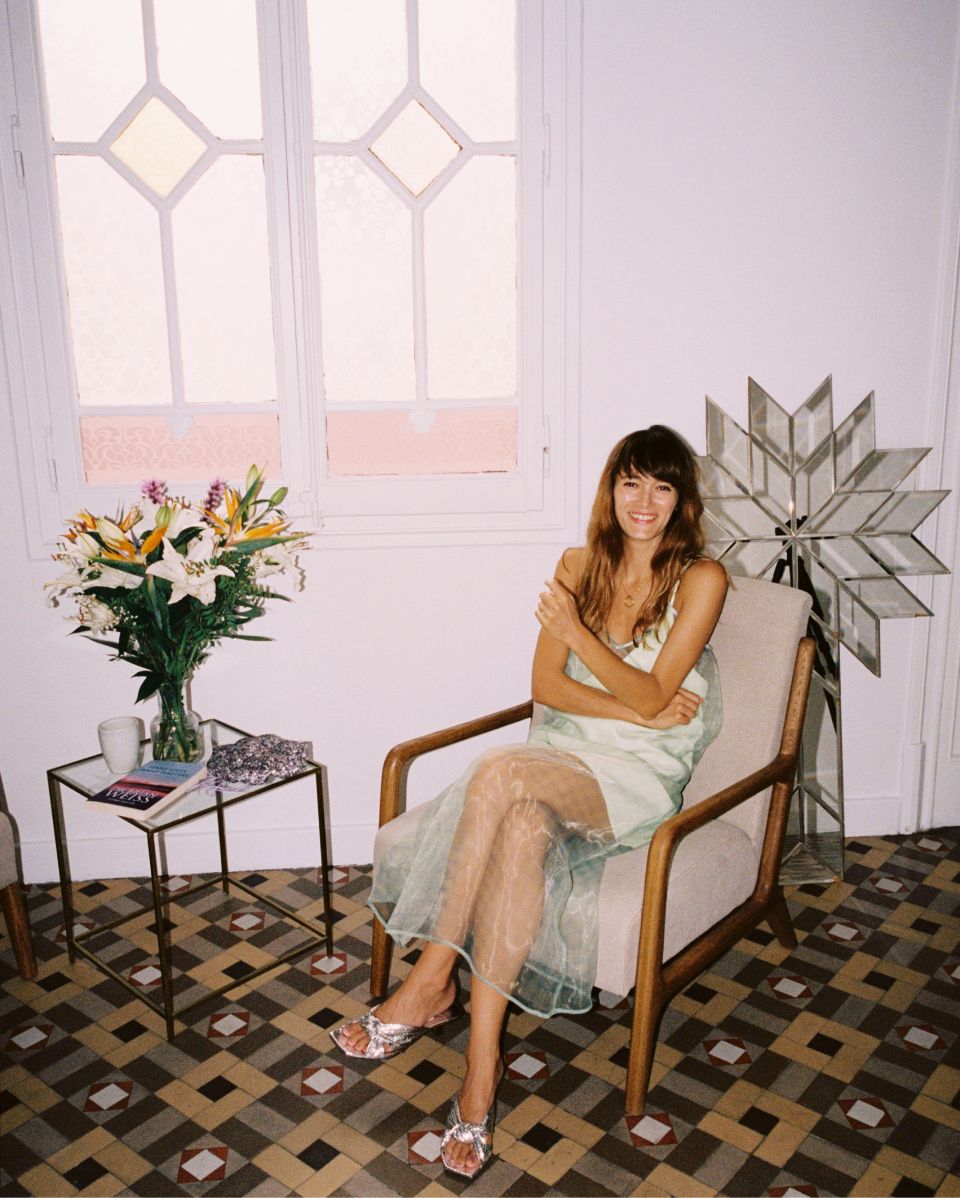 FOUNDED BY FASHION DESIGNER GLO LLADO
"I always struggled to find sophisticated, high-quality looks that weren't way too expensive"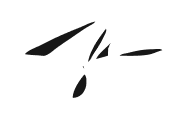 Perfection!
Dress quality is just perfect and the fit is lovely!
Deia dress
the dress is beautiful, I took the size suggested by the tables and it fits perfectly. I needed it to arrive by a certain date and Martina from customer service was very kind and helpful
Love
beautiful dress, high quality material, lovely colour and very flattering
The perfect dress for every occasion!!
I'm amazed by this dress!! The fabric, the cut, everything it's perfect!!
Lotta Kimono Dress
Dress is divine. Best purchase I've made in years.
LOVE THAT DRESS
Its just perfect, the one i was looking for. Its nice to wear, comfortable, veeery nice fabric! So soft and looks just beautiful. Its also fitting to every body because the straps are ajustable. I realy love it. :)
Lotta Kimono dress
Beautiful dress, wonderful fabric, love the cut. Special dress for special occasions
Lotta Kimono dress
A beautiful dress in a gorgeous colour. Great quality and flattering on. Perfect for a summer wedding.
Beautiful dress
Lotta is incredibly comfortable to wear and at the same time classy and chic. Very happy with it!
Love it!!
It's a super beautiful dress! Good quality en fits perfect! Love it!
Deià dress
The perfect dress for any occasion! Absolutely in love with the dress
Lotta Kimono dress
This dress is absolutely perfect. Thank you so much !
JOY
It was guick, nice presentation and top quality
Perfect for any size! I was afraid that the dress will be too small for me but it fits perfectly!